Experience the Pascià lifestyle and explore Taormina and its surroundings.
Pascià has 3 different apartments, each with different characteristics and furnishings: Pascià Cappuccini, Pascià Antica Stazione and Pascià Madonna Rocca . Each of these apartments presents peculiarity and unique design features, recalling historical hints, combined with modern and creative furnishings, all accompanied by views that will leave you breathless. Are you curious?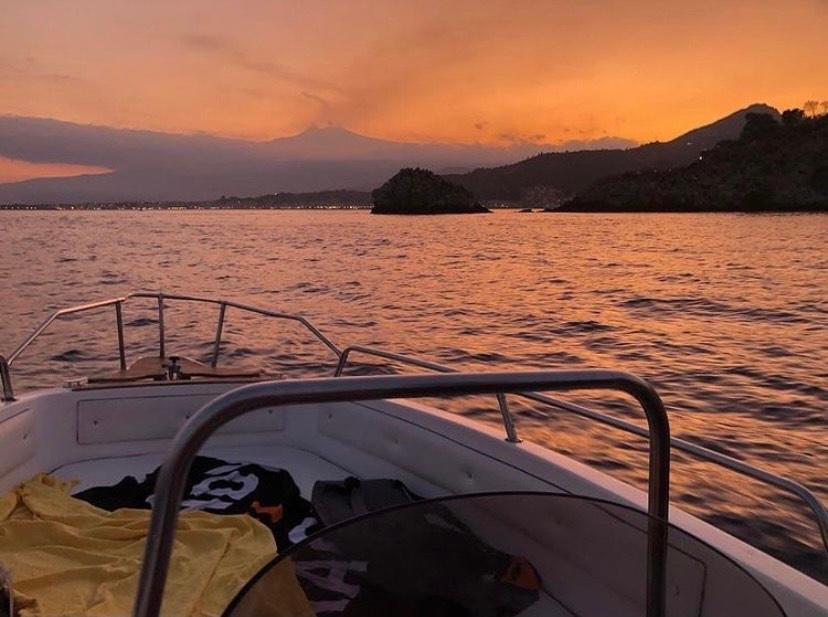 Our Guests Say:
If you want to have a genuine experience of what it's like to live like a local in one of the most beautiful towns in the world, but at the same time enjoy a concierge style service from your hosts, and luxurious surroundings with stunning views to match, then Pascià is your solution. I had a fabulous stay! What made the stay truly memorable was the host Dario, who went out of his way to ensure we had a memorable stay in Taormina.